Nov 15, 2023
Ragdale's Christmas Gift Guide 2023
|
Posted by:
Ragdale Hall Spa
It's the season of gifting and we've gathered together a list of our favourite products to bring you some inspiration with a touch of joy, as we know there is no great feeling than finding that perfect gift to make your loved ones smile this Christmas.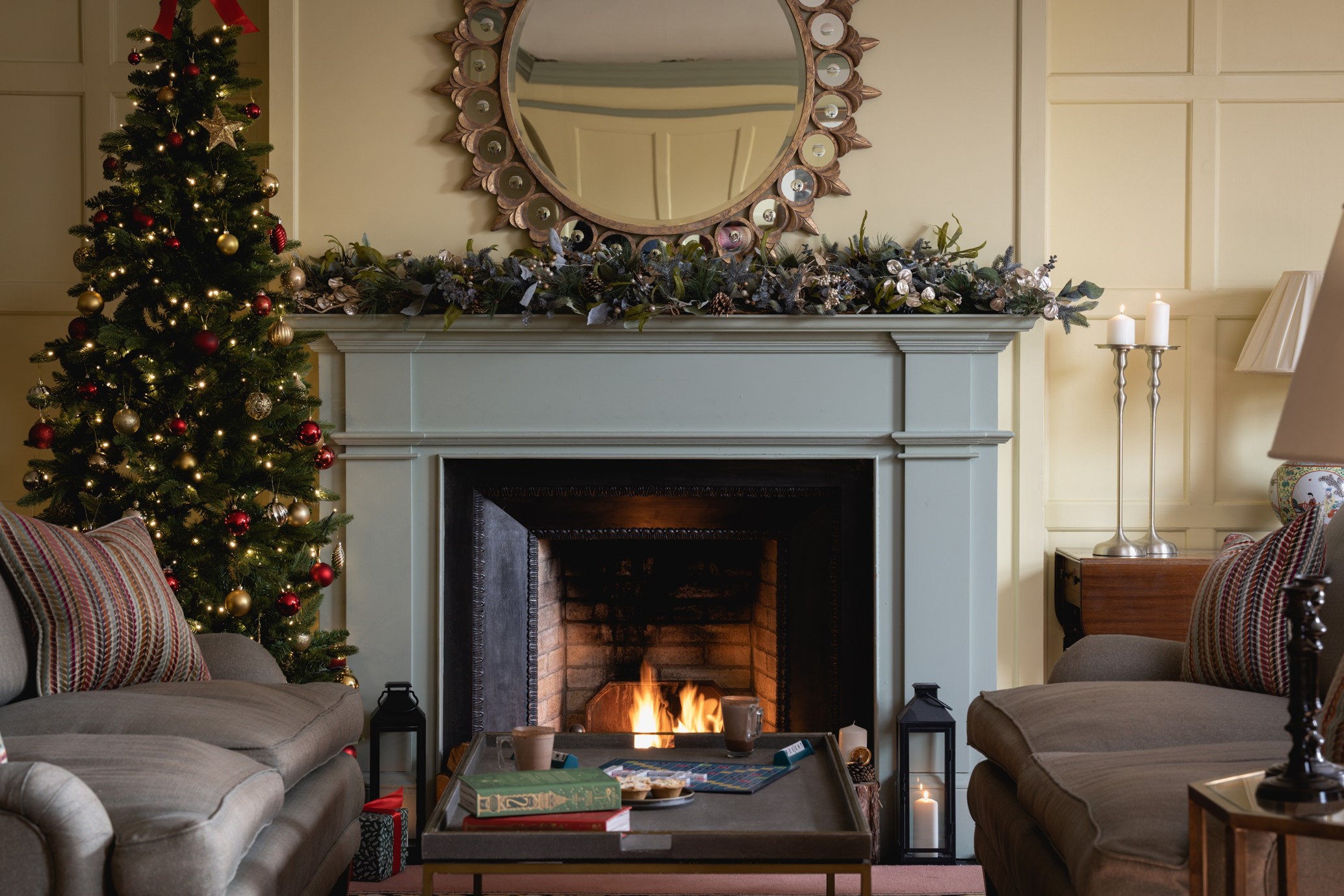 Give the gift of Christmas spirit
Our signature gin, created in collaboration with Burleighs Gin, will get them in the Christmas spirit. We carefully selected botanicals known for their wellbeing properties to help lift your mood and invigorate your senses. With a delicate orange blossom and floral aroma with awakening peppery notes we recommend pairing with a Mediterranean Tonic Water and orange zest garnish for a comforting drink this Christmas.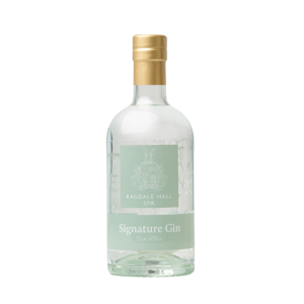 Price: £42 Available to purchase in 70cl bottles in our Gift Shop only.
Give the gift of scent
Let them experience the benefits of essential oils with the NEOM Wellbeing Pod Mini. This wireless and portable mini diffuser is perfect for the bedroom, home office or car and can create moments of calm used with their favourite scent from the NEOM essential oils range. This easy-to-use diffuser has a sleek design and uses cold fusion technology to create essential oil vapour without the need for heat or water.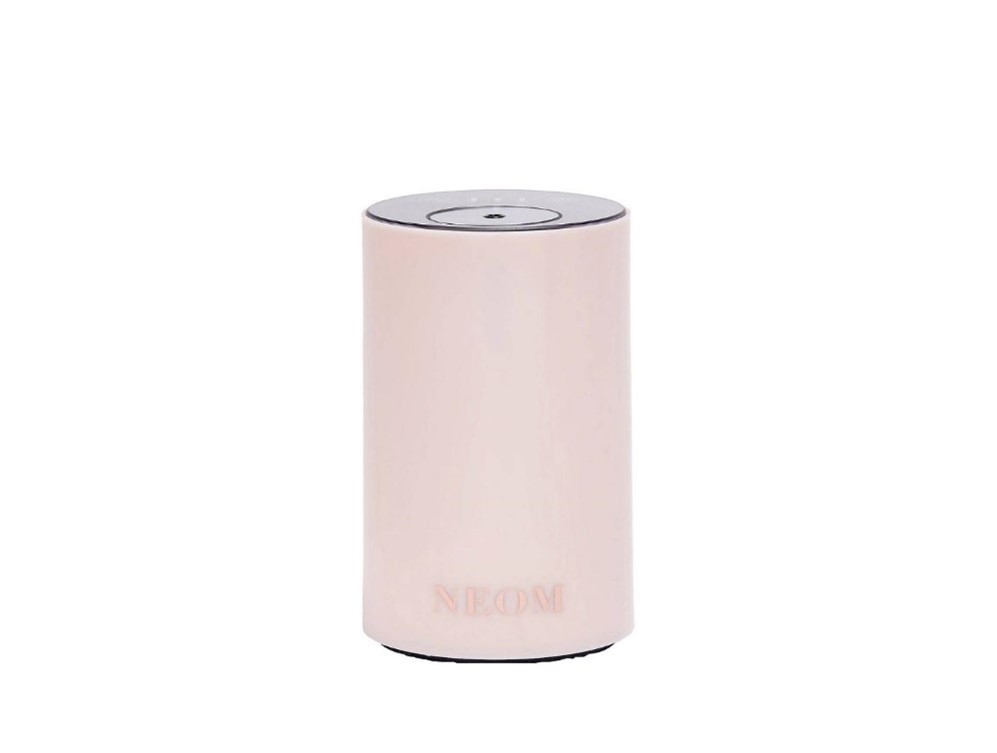 Price: £55 Available to buy online and in our Beauty Shop.
Give the gift of choice
Sometimes the best gift you can give is the freedom to choose for themselves. Our monetary vouchers can be used towards spa breaks, spa days, treatments, or any other extra treats they may wish to add onto their visit, from an Afternoon Tea, cocktails in our Twilight Bar to some retail therapy in our three shops. Beautifully packaged, our gift vouchers start from just £25 and are also available as eVouchers, to make exchanging gifts that little bit easier.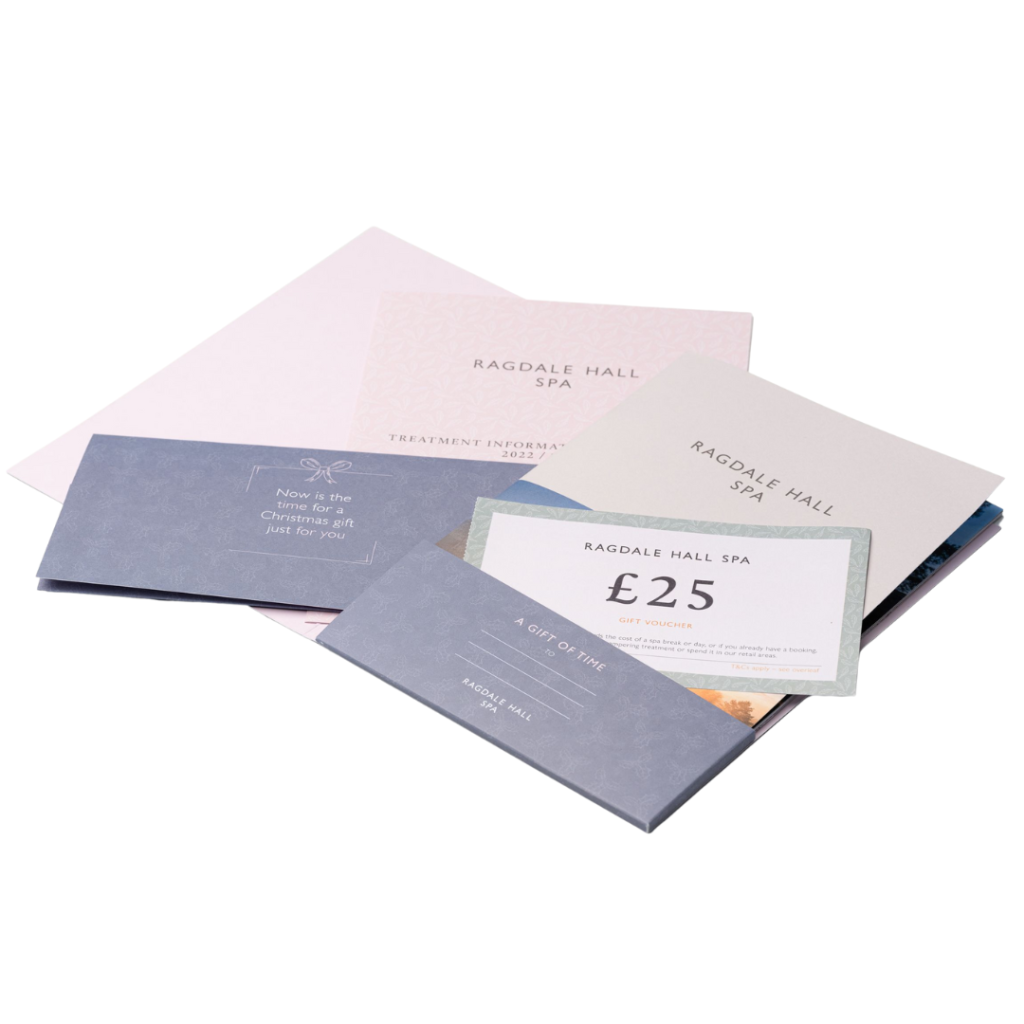 Buy your gift voucher online or call 01664 433 030 to speak to one of our friendly team.
Give the gift of self-care
This Sea Magik Christmas gift set includes a range of products infused with essential sea minerals to provide optimal hydration and care. All items come beautifully packaged in a 100% vegan wash bag. The set features Sea Magik's Silky Smooth Body Lotion 300ml, Refreshing Bath Shower Gel 300ml, Dead Sea Salts 250g, Gentle Cleansing Facial Wash 150ml, Mineral Shampoo 300ml and the Hair Magic Conditioner 300ml. This gift set also saves you 33% compared to buying each product individually.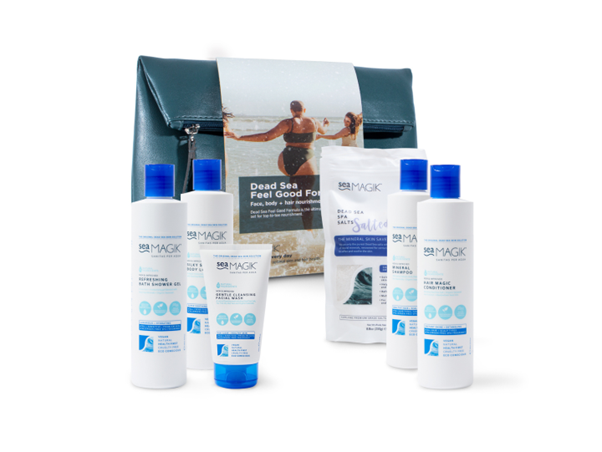 Price: £38.25 Available to purchase online or in our Beauty Shop.
Give the gift of beautiful eyes
The Clarins four-piece must-have essential gift set for beautiful eyes. Perfect for nourished and hydrated lashes. Complete with a full-size Supra Volume Mascara, SOS Lash Serum and a Total Eye Lift cream, all presented in a Clarins beauty bag, ideal for gifting and ready for those Christmas gatherings. Worth over £47.00 with a saving of 42%.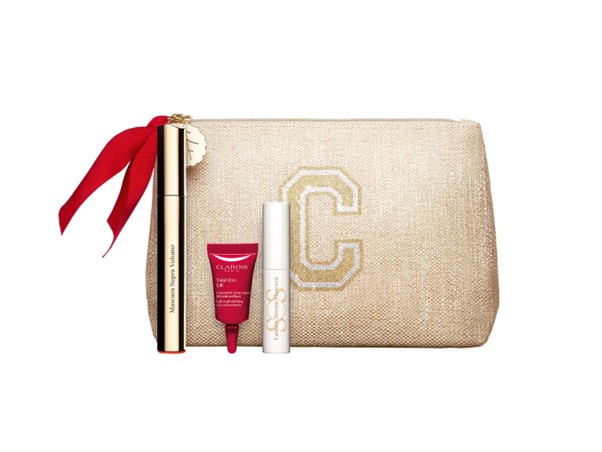 Price: £27 Available to purchase online or in our Beauty Shop.
Give the gift of indulgence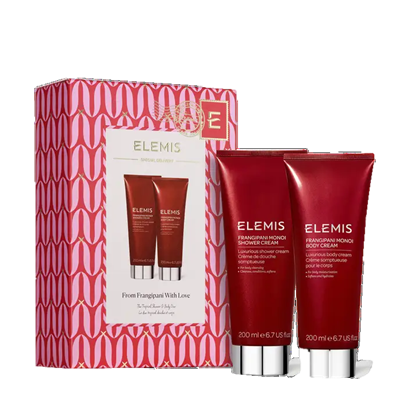 Transform your everyday shower into a luxurious sensory journey with Frangipani Monoi Shower and Body Cream set, unveiling skin that appears and feels exceptionally soft and silky.
Presented in a beautiful box, ready for gifting, and enriched with nourishing oils, it leaves your skin feeling beautifully smooth and subtly imbued with the enchanting scent of Frangipani.
Price: £45 Available to purchase online and in our Beauty Shop
---