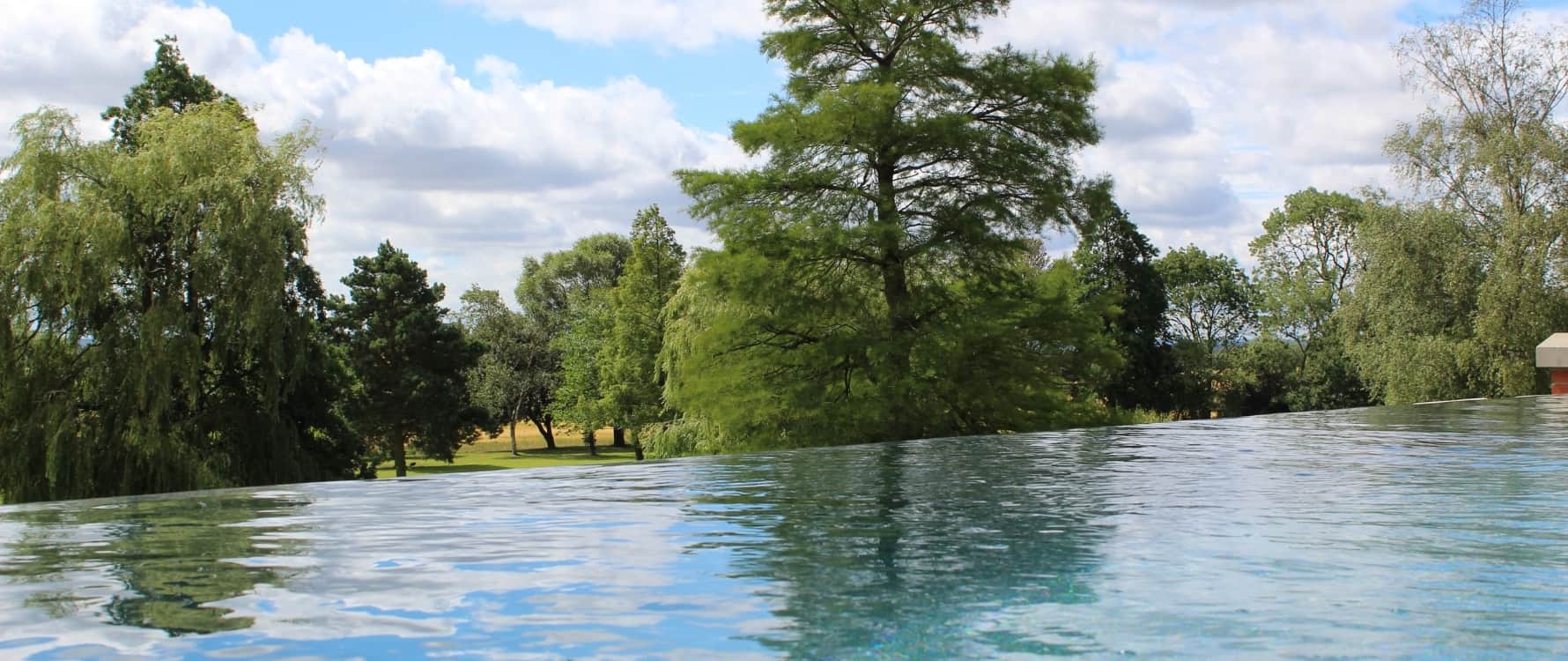 Giving something back is an important part of what we do here at Ragdale Hall Spa. Over the years we have supported many charities and organisations, both locally and nationally, by hosting events, donating vouchers and spa day packages.
By hosting member events held here at the Hall, we support the local charity Leicestershire Hospice LOROS, and through our 'Ragdale Hall Community Chest' initiative (in partnership with our local newspaper at The Melton Times), over the years we have been able to support in excess of 150 different organisations with over £150,000. As an established part of the Melton Mowbray community (having been operating for 50 years, employing 500 mostly local people and welcoming 55,000 visitors a year) it is a pleasure to be able to give something back.
We know there are many charities out there worthy of our support, but unfortunately we are unable to support everyone.
Please read our criteria to check you will be considered.
Only applications received via the online form will be considered, no postal, telephone or email applications will be accepted. 
Please check before applying:
Ragdale Hall Spa does not support overseas charities
Ragdale Hall Spa prioritises local charities in the communities near to the Hall
Ragdale Hall Spa does not support individual fundraisers who are raising money to take part in organised overseas trips
In addition to this, please note if your event is within the next two weeks your application for a donation will unfortunately not be able to be considered.
If you do not hear back within the month of your application being submitted, we regret to inform you that your application has been unsuccessful this time around.