Festive Spa and Shop Day
Escape the crowds and join us for a magical day filled with gifts, a luxurious treatment and delicious food.
Starting from £25, gift vouchers can be ordered online or by calling enquiries on
01664 433 030.
E-Vouchers are also available, perfect for last minute gifting.
A Gift of Time
Starting from £25, our gift vouchers can be ordered online or by calling enquiries on 01664 433 030.
SHOP GIFT VOUCHERS
Welcome to Ragdale Hall Spa
We are all a bit obsessed with time. Seconds, minutes, hours, days, gone before we can even count them. The present can never really be measured, but it can be valued. A moment doesn't always need to be fleeting. We know the best moments become memories, and these last forever. For more than 30 years we've been dedicated to turning your time into You Time. Because we believe that time is the most precious gift that we can give you.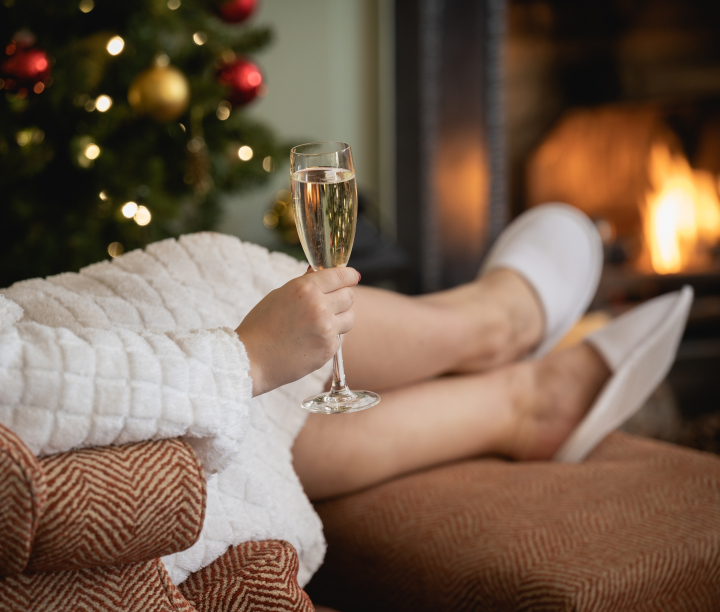 Spa Breaks
Whether you're joining us for a few days or for a longer break, you'll feel the weight lift from your shoulders from the moment you arrive. We'll take care of everything – mouth-watering meals, indulgent treatments and peaceful pools – so you can make the most of your time here.
EXPLORE SPA BREAKS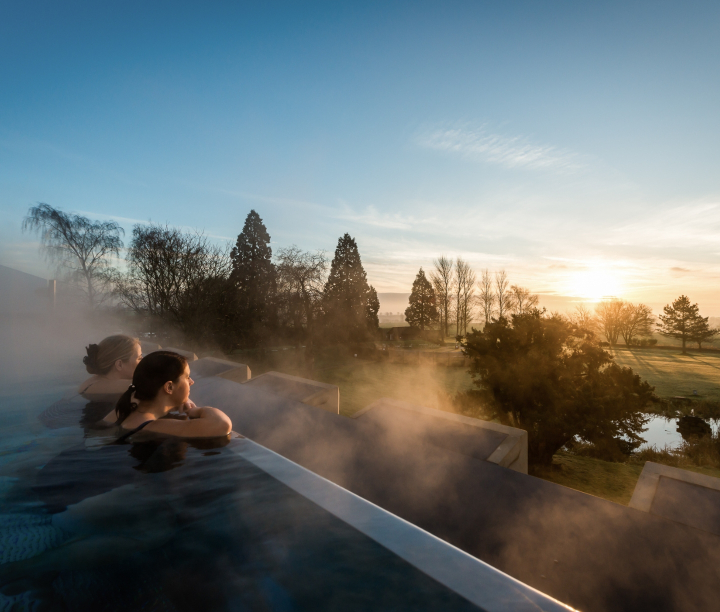 Spa Days
Join us for a relaxing, revitalising spa day and feel your cares melt away. Each of our soothing pools and treatments are designed to help you unwind and feel at ease, so you can rest and reset your body and mind.
EXPLORE SPA DAYS
Our Offers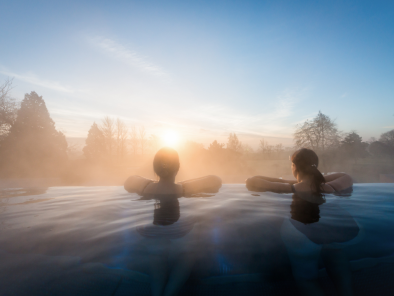 Short Notice Breaks
Reset your mind and body with a short notice break, available on selected dates only.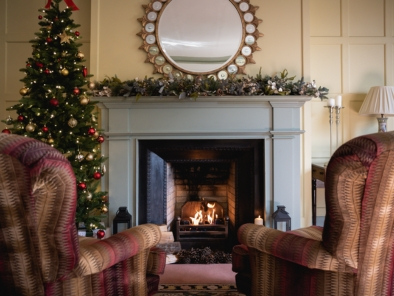 Christmas Spa Break
The perfect balance of nourishing treatments, relaxed activities, and delicious food throughout the festive season.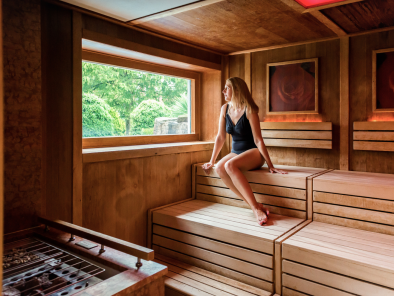 Last Minute Spa Days
Spa days with an inclusive treatment from just £145 per person.
---
Shop Gift Vouchers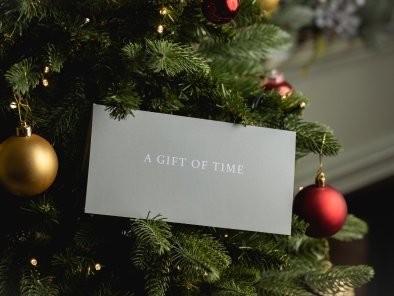 Monetary Vouchers
Starting from £25, treat a loved one to the gift of time with a Hall Spa voucher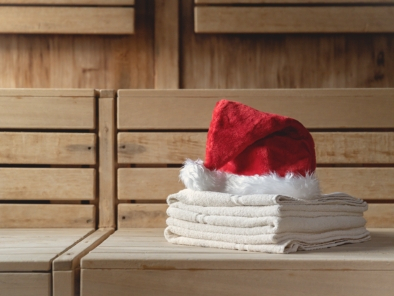 Spa Day Vouchers
Each voucher includes a meal, full access to spa facilities and a complimentary welcome drink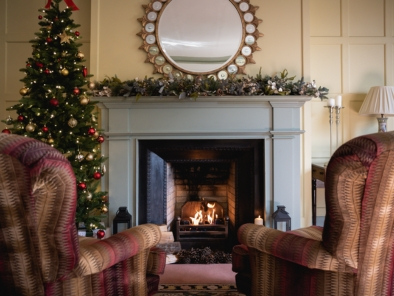 Spa Break Vouchers
For something extra special this Christmas, discover our spa break vouchers