Jul 06, 2023
Ragdale Hall Spa crowned 'Best Destination Spa' in the Good Spa Awards 2023
Posted by:
Ragdale Hall Spa
We are delighted to announced that we have been awarded 'Best Destination Spa' in the Good Spa Awards 2023.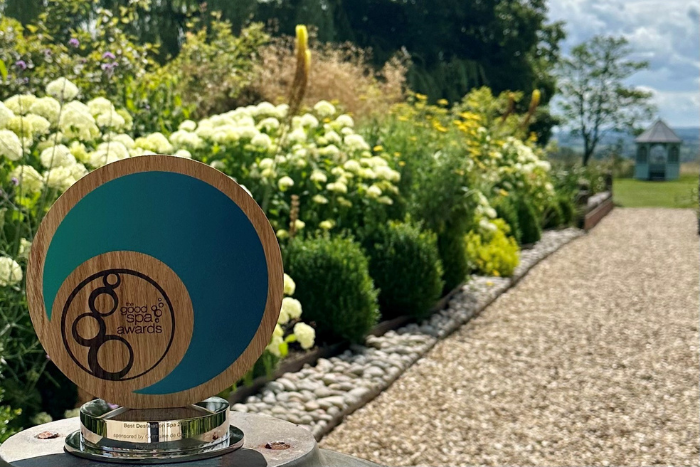 The award was presented during a Gala Dinner at the annual Spa Life UK Convention held this year at Cotswold Water Park Hotel in Gloucestershire. The annual national awards were shortlisted by the 'Good Spa Spies' who review over a hundred spas each year, before the public vote from a list of the Spies chosen finalists.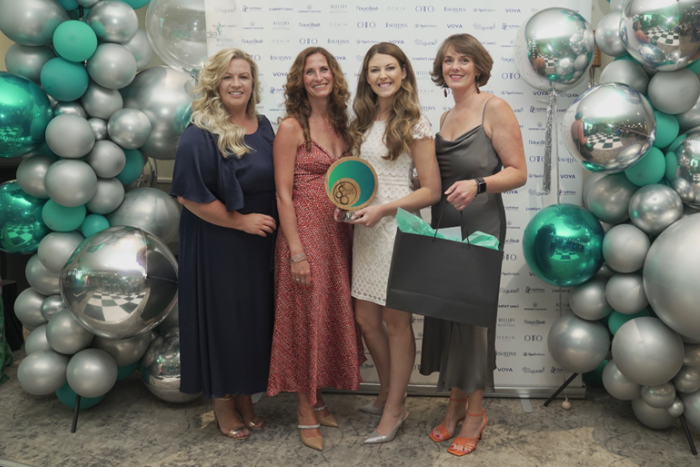 On receiving this award, Ragdale Hall Spa's Managing Director Hugh Wilson commented: "Our ethos is and always has been, to create an environment where people can escape the demands of daily life and take time to relax and reset both their mind and their body. This award validates our efforts in offering a personal wellness experience through our extensive facilities and therapies, and our exceptional levels of customer care. I would like to thank the dedicated Ragdale Team for their amazing commitment and also our guests for their incredible support and who continue to choose Ragdale Hall Spa as a place of sanctuary."
As our 13 acres of gardens burst with colour creating a tranquil, mindful space; seasonal changes are made to our food offering to ignite your senses; new holistic, classic and technological treatments provided by expert Beauty Therapists and 12 heat and water experiences with six poolside's, each with their own water therapies, we are continually investing and upgrading our facilities, so no visit feels the same as the last.  We are committed to be a place where you can relax and rest your body and mind – giving your time and exceptional quality.
We've been overwhelmed by your support and the amazing comments we have received, whether you've just visited us for the first time or you're one of our many loyal guests who continue to enjoy Ragdale Hall Spa, we extend a heartfelt thank you.
---