Jan 11, 2023
New year, new career? Ragdale Hall Spa Recruitment Day
Posted by:
Ragdale Hall Spa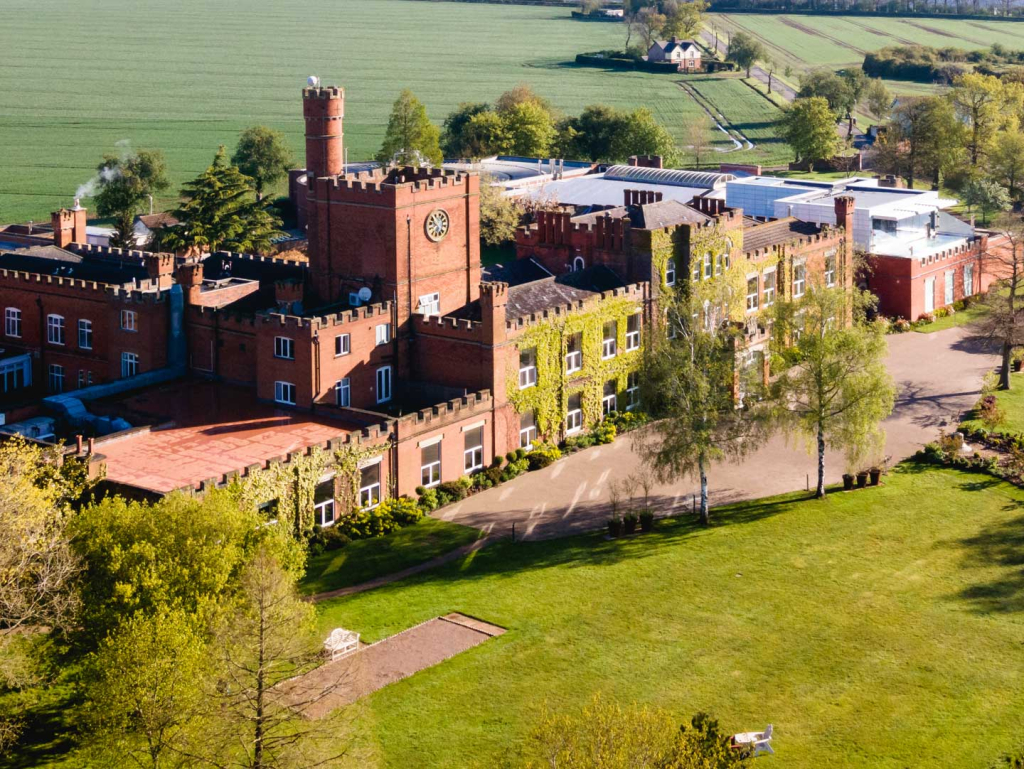 The beginning of a new year often marks a fresh start and for some, that may be a change in career.
The award-winning spa in Melton Mowbray is holding a recruitment event on Saturday 14th January. The event will take place from 1:30am to 4pm and is open to everyone looking for an exciting new career. The day will give local job seekers the chance to find out more about the various full-time and part-time positions available, a tour of the state-of-the-art spa and informal chats with the Ragdale team.
Come and join the Ragdale team for a coffee and cake and maybe even a new career!
Find out about the various positions and the benefits of working at Ragdale Hall Spa including free transport to and from work, free on-site meals and much more.
Positions include housekeeping, beauty therapy, hospitality, retail, fitness and customer service.
No pre-booking required.
For more information about your career opportunities at Ragdale Hall Spa visit their website at www.ragdalehall.co.uk/jobs/ or follow them on Facebook or Instagram by following @WorkingatRagdaleHallSpa.
---