Work Perks
With an extensive range of employee benefits, from free transport and onsite meals to family and friend's discounts, we make it our mission to ensure you feel valued throughout your employment.
Take a look at what you can expect…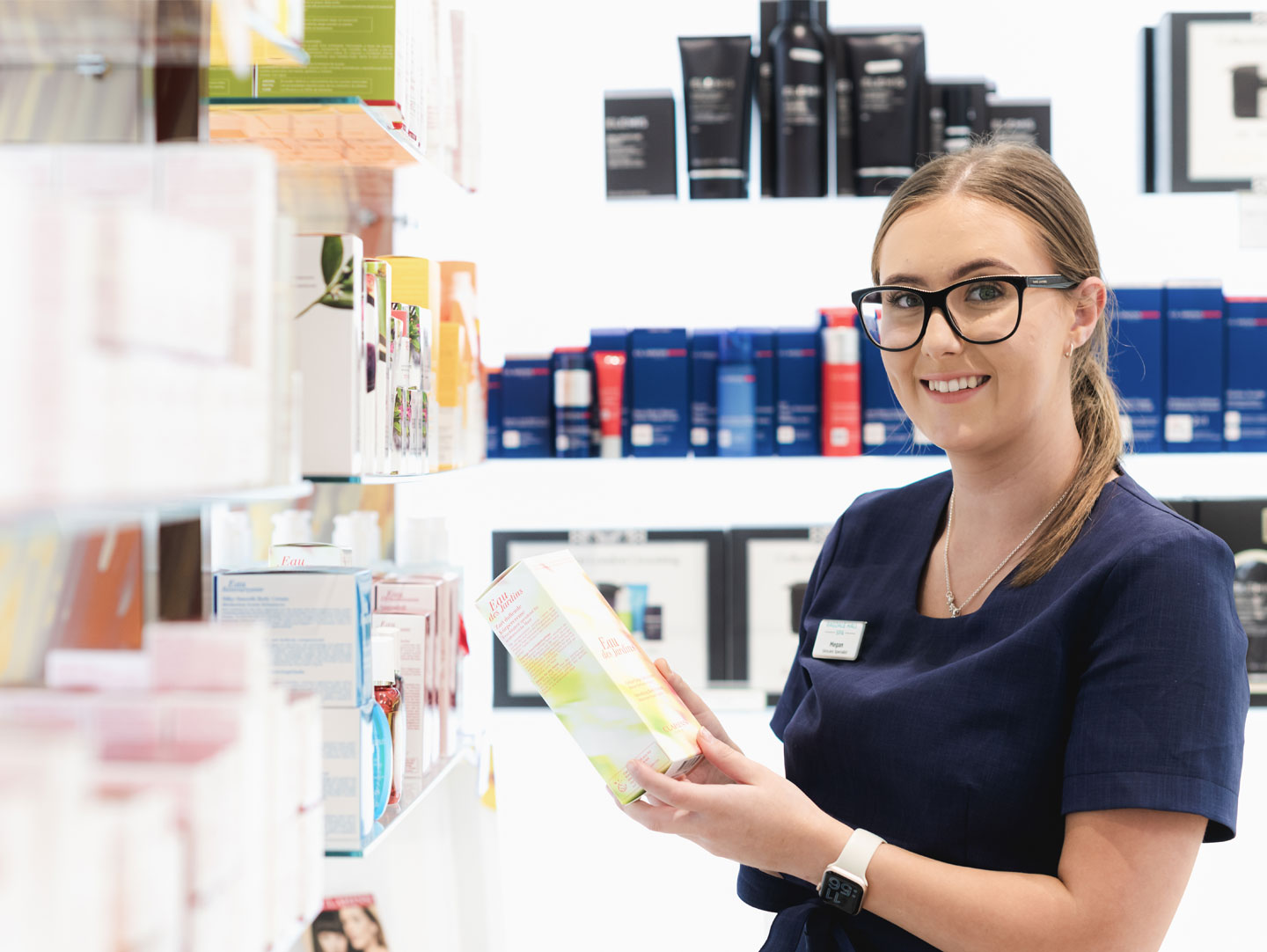 We offer competitive salaries, bonuses and a generous tips scheme of up to £1400* per annum.
Each member of staff is entitled to free food and drink while they work, including unlimited hot and cold drinks.
Live locally? Our free minibus service runs between Melton Mowbray, Asfordby and Ragdale Hall Spa from 7am to 11pm, seven days a week or take advantage of our free, onsite parking.
We all want to feel valued at work, which is why we run cash and voucher recognition schemes, including:
Employee of the Month

You'll receive a high street shopping voucher and a treatment of your choice or a meal for two in our guest dining room

Merit Awards

Choose from a Ragdale Hall Spa retail voucher, prosecco, wine, beer, cake, biscuits or chocolates

Long Service Awards

After each milestone, you'll enjoy a meal with the Directors and Owners, a separate meal for two in the guest dining room, a cash thank you and increased holiday entitlement
Enjoy a generous staff discount on spa days and breaks for yourself, your friends and your family.
You'll also get a 50% staff discount on:
Full-price treatments
Our restaurant
And 25% off:
All purchases in our Boutique, Gift Shop and Beauty Shop
Food and drinks in our bars – including cocktails!
During selected days and times, you are free to use our:
Gym
Exercise classes
Thermal spa (including our sauna and steam rooms)
Join us on our free or subsidised socials and take part in events including:
Bowling
Quizzes
Days out to London
Theatre trips
Shared staff accommodation is available on a temporary basis in the local town of Melton Mowbray and is on the free staff minibus route.
Melton Mowbray is around a 20 minute drive from Ragdale village, it's quite a large town with plenty to do.
*Full-time equivalent
Some benefits are subject to an initial induction period