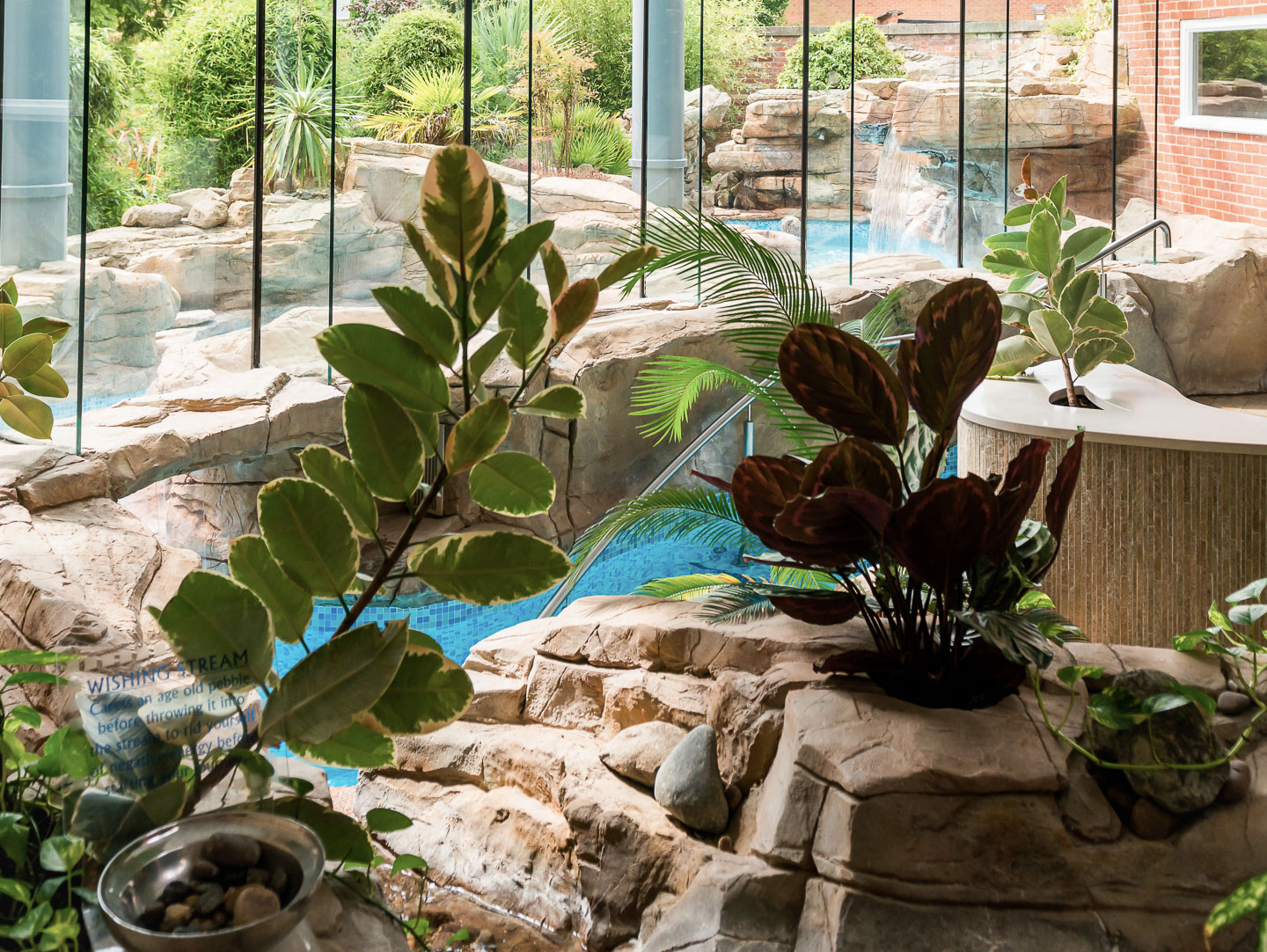 Water sustains and hydrates us and is probably the most relaxing substance on the planet. Whether the warmth of a thermal pool, the exertion of swimming lengths, the feeling of floatation or just being around fresh flowing water, we respond to water in endlessly positive ways.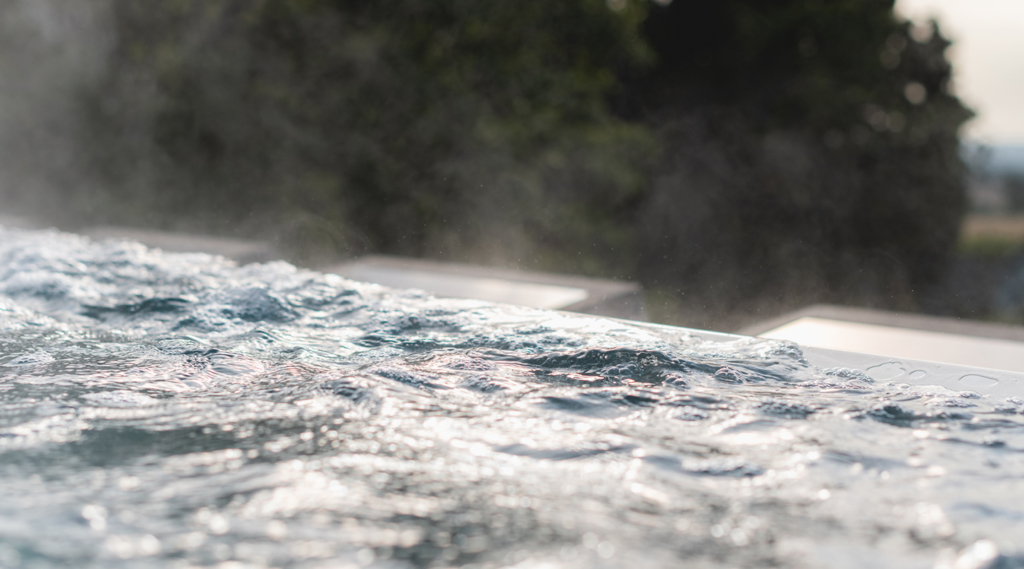 At Ragdale we incorporate water in many therapies and each of our six pools offer a unique experience.
POOLS FOR PERFORMANCE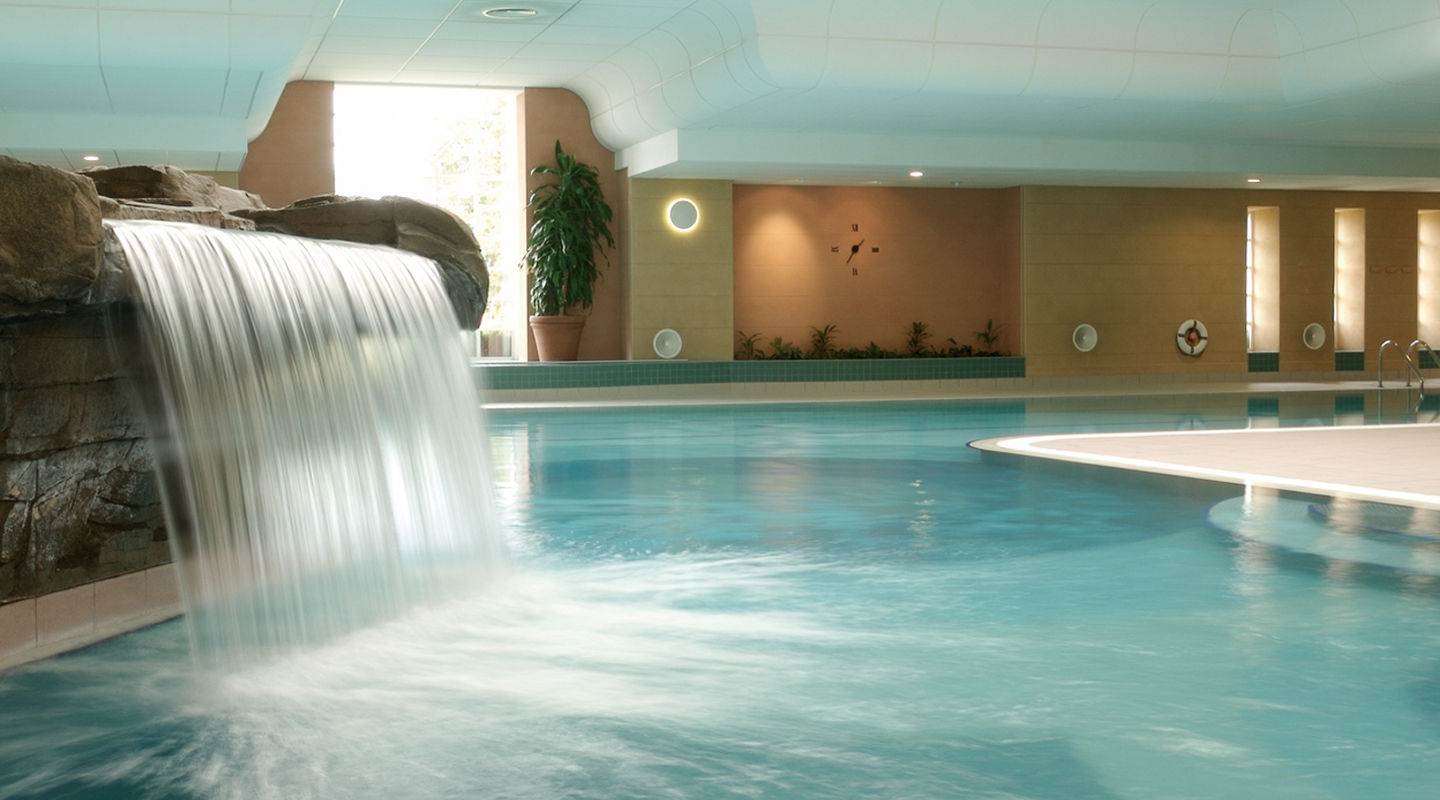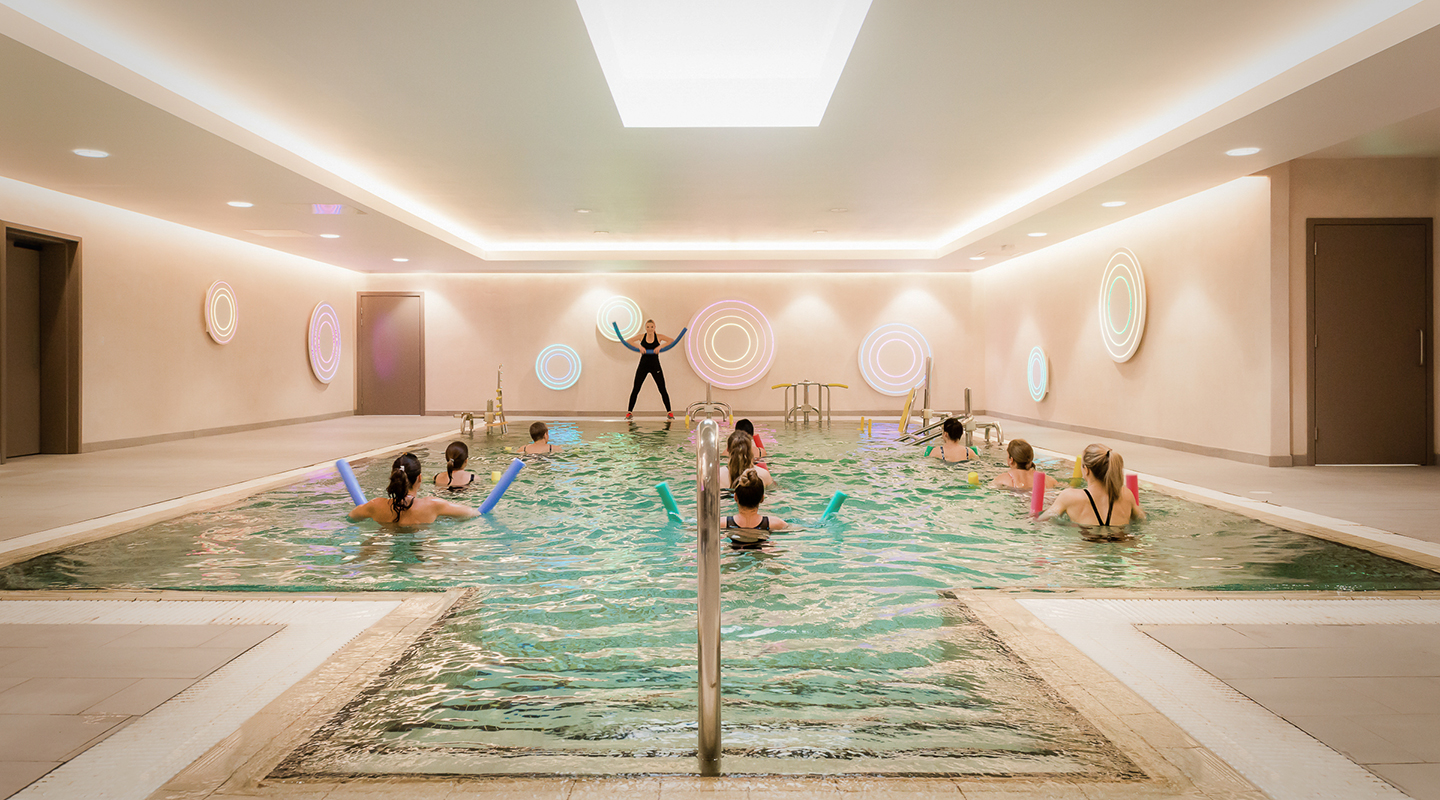 Main Pool
25 x 12 meters for serious swimming. Plus, a whirlpool, cascade and massage jets for post-swim chill.
Exercise Pool
Aqua exercise is perfect for a range of conditions and workout preferences. Wall lighting pulsates to the beat of the music, while the pool is equipped for joyful exercise classes and sessions.
POOLS FOR RESTORATION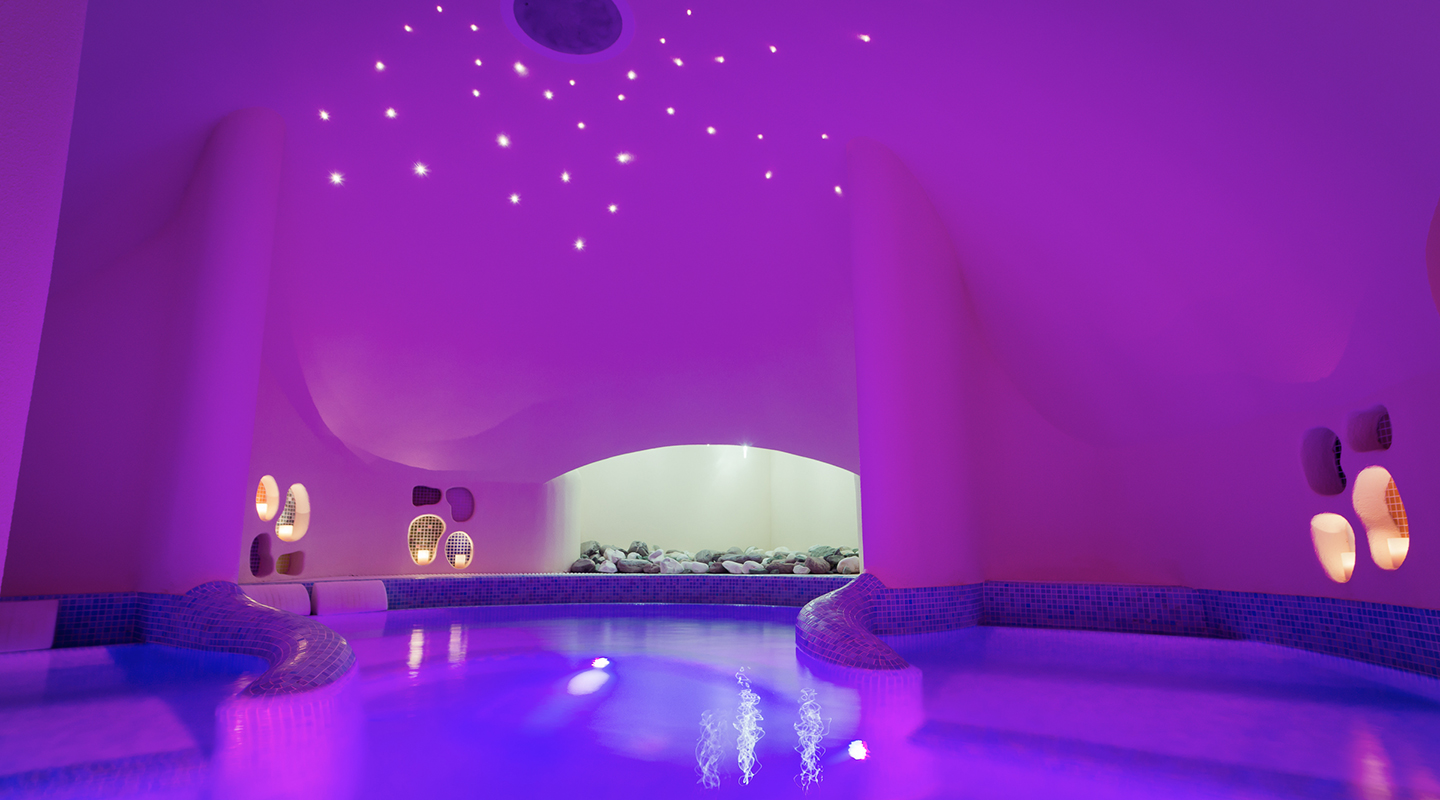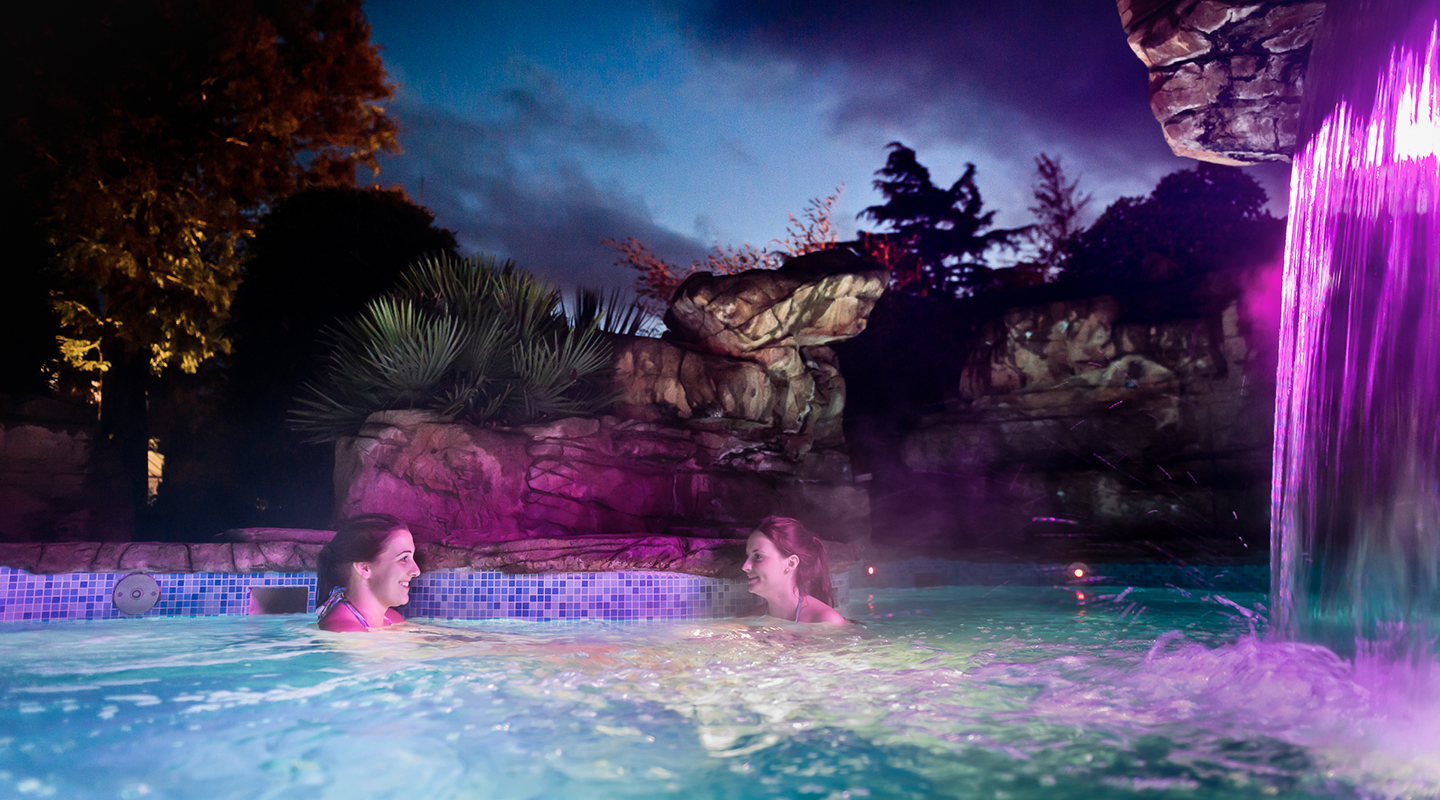 Candle Pool
Take a moment to imagine a haven of lights, warmth and water. Our unique Candle Pool is heated to align with your body while the candlelight and cavernous design is a chance for your mind to truly unwind.
Waterfall Pool
This pool recreates the feeling of bathing in an undiscovered lagoon. With massage jets, steam and mist rising from the surface, this stunning waterfall pool spans inside and out, giving you the chance to feel refreshed and invigorated.
POOLS WITH A VIEW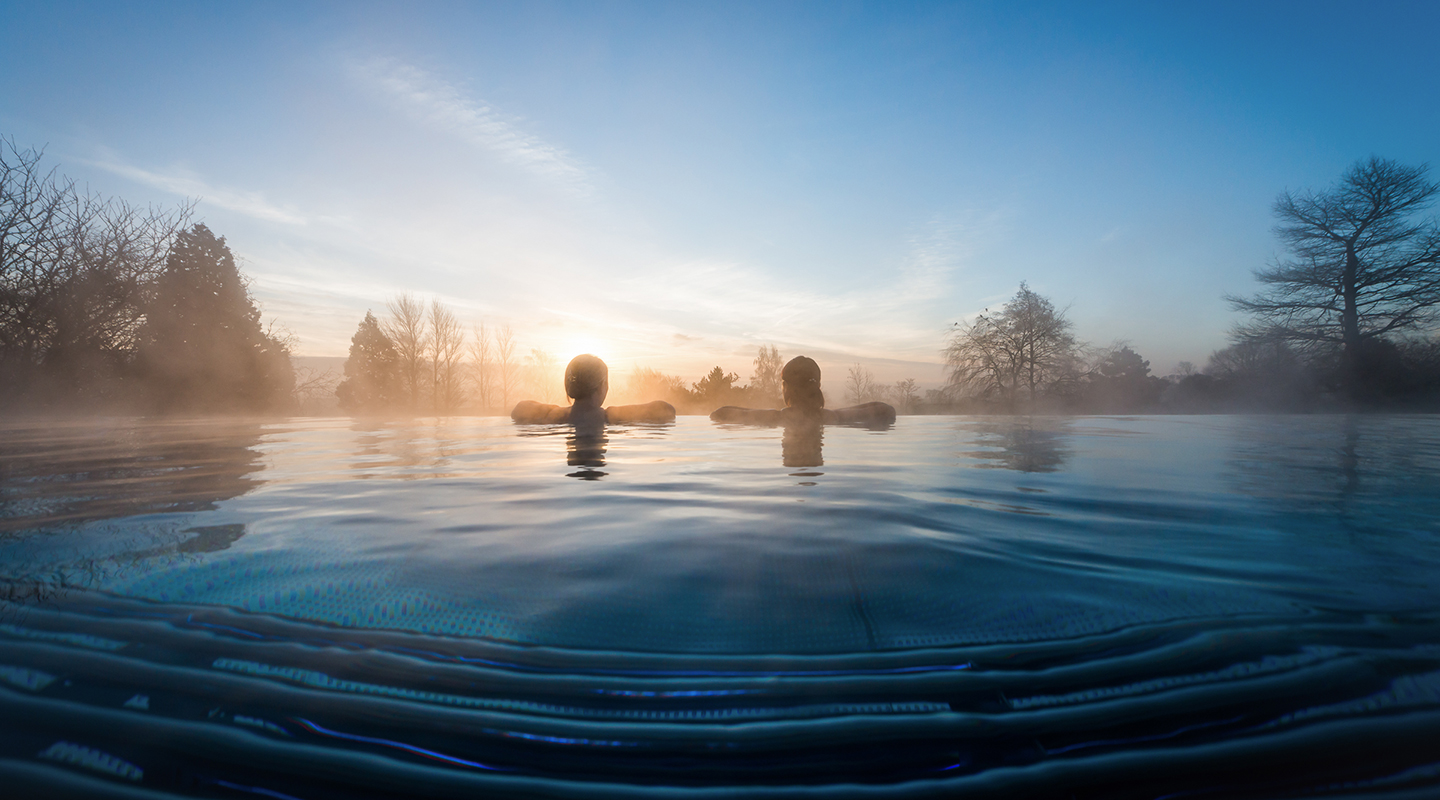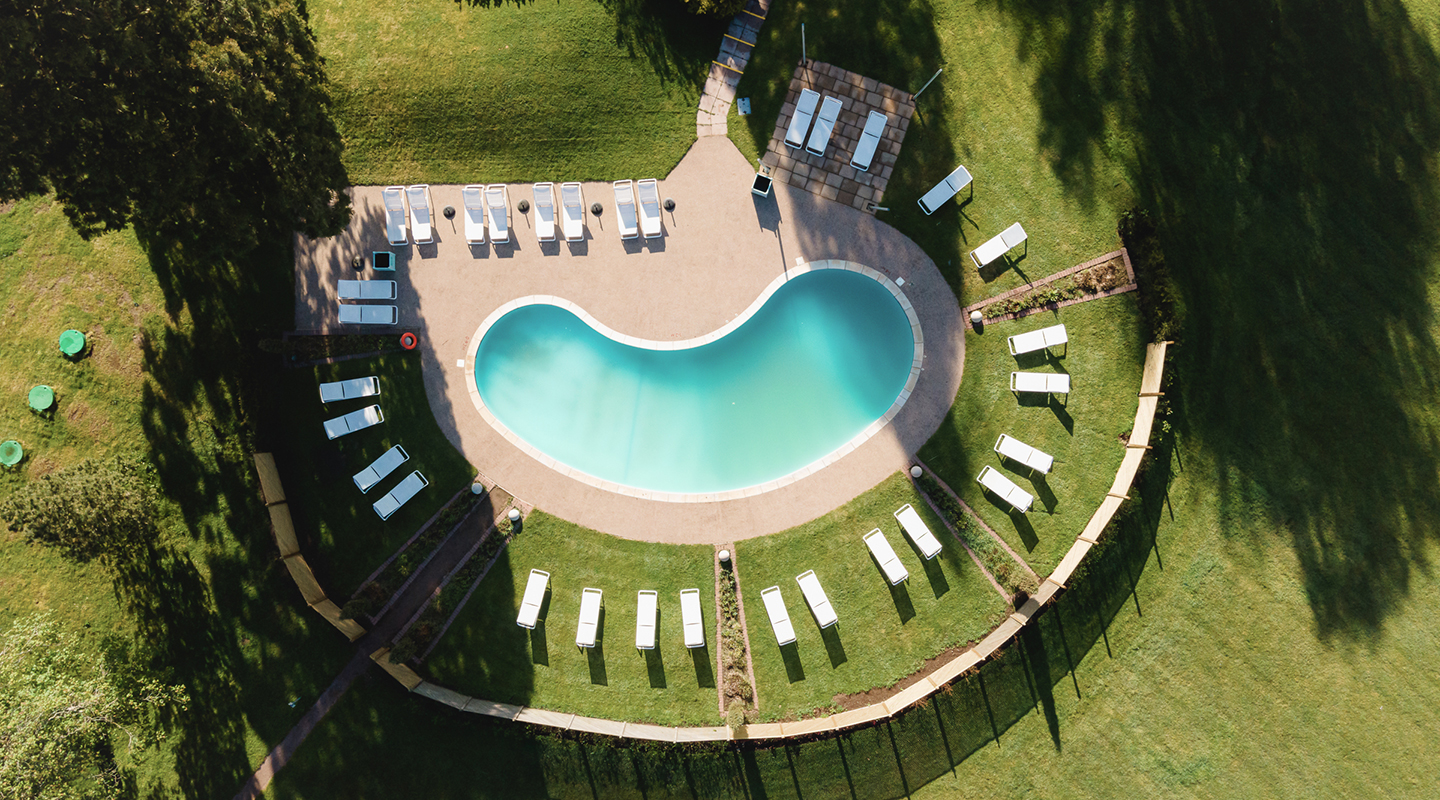 Rooftop Infinity Pool
In the Ragdale rooftop, the Infinity Pool and lounge looks out onto heavenly countryside and rolling hills. Complete with massage jets and 'that view', this is our most luxurious pool of all.
Outdoor Pool
In the summer months the Outdoor Pool offers a welcome respite from the world. It's heated with a sheltered area if the sun gets too intense. This feels like a piece of the Riviera.
WORLD OF WARMTH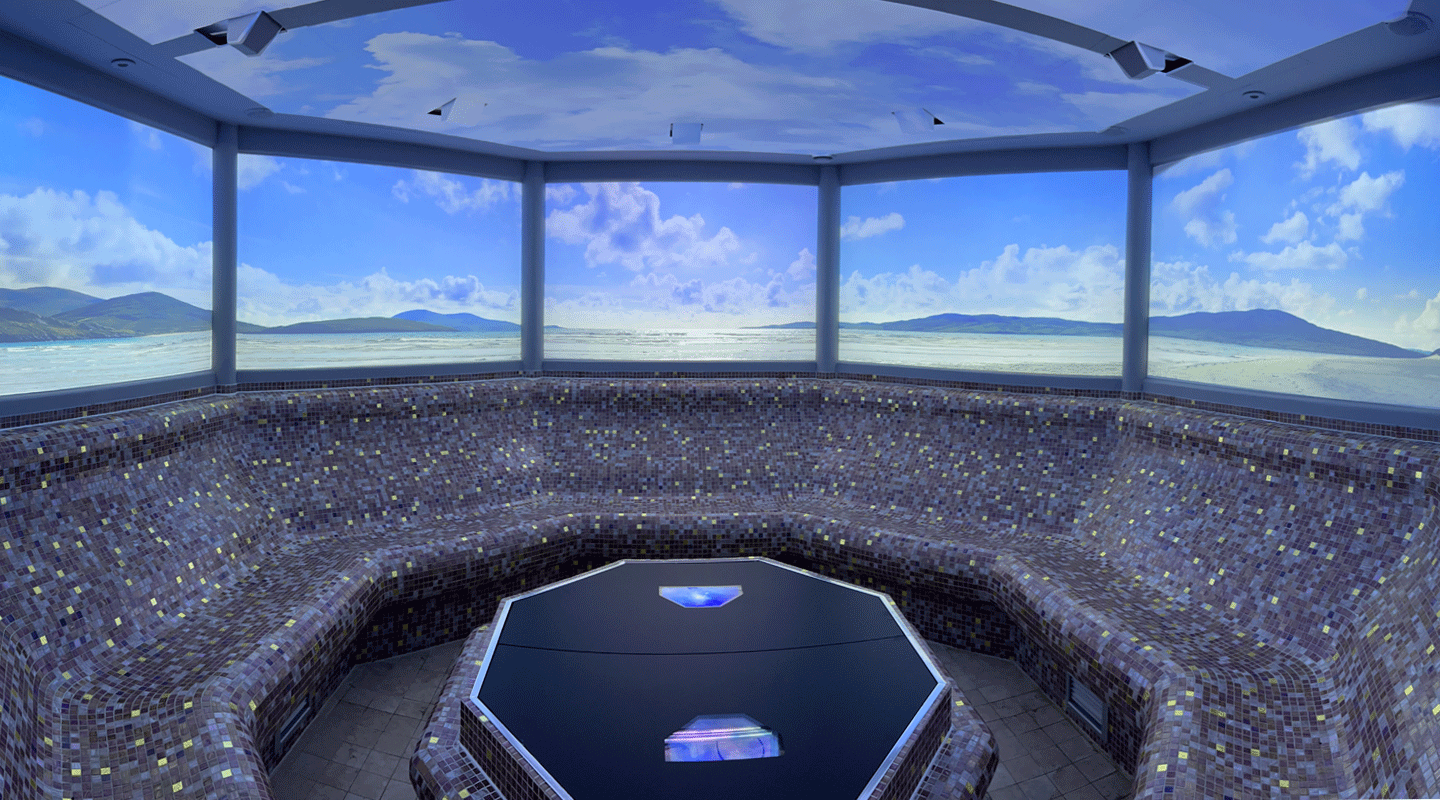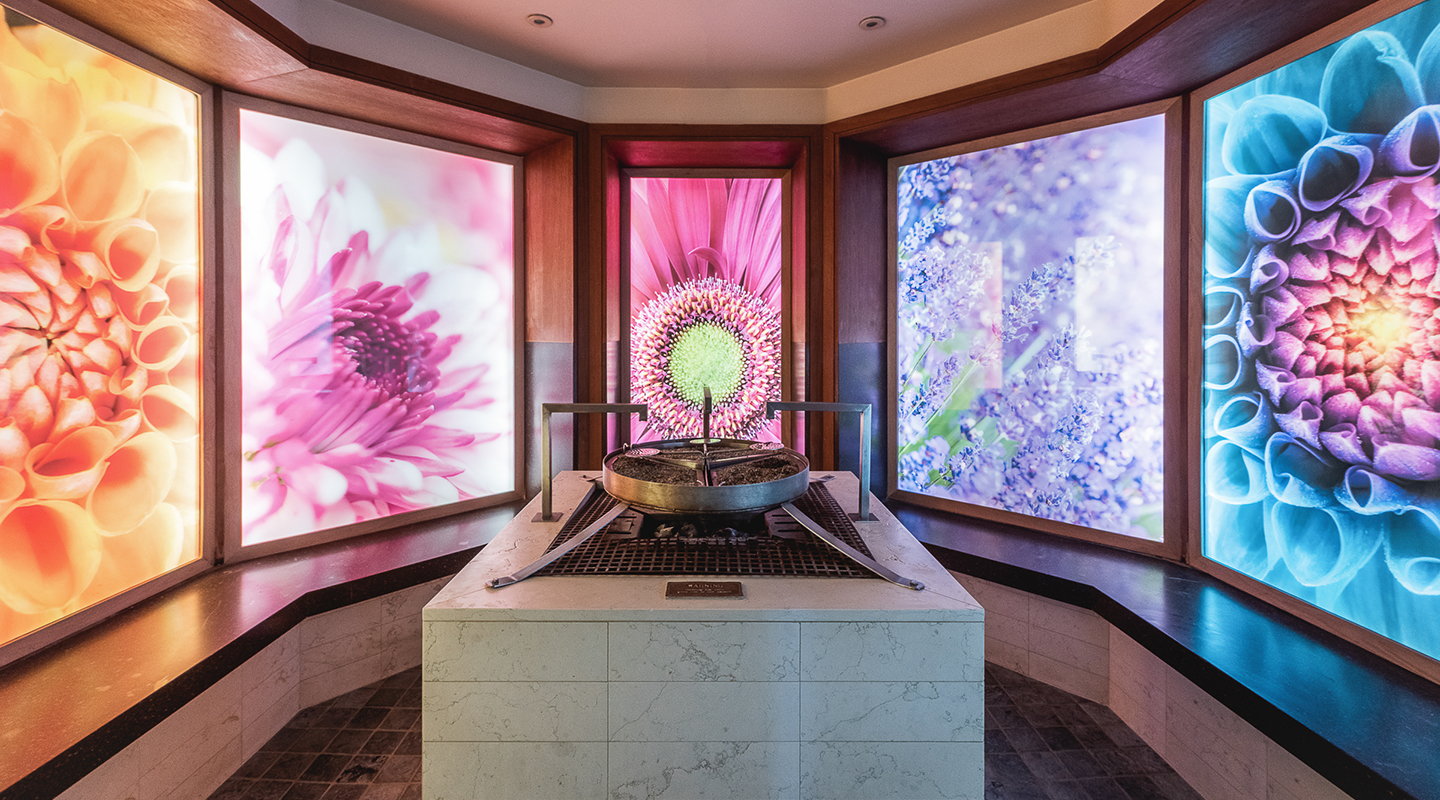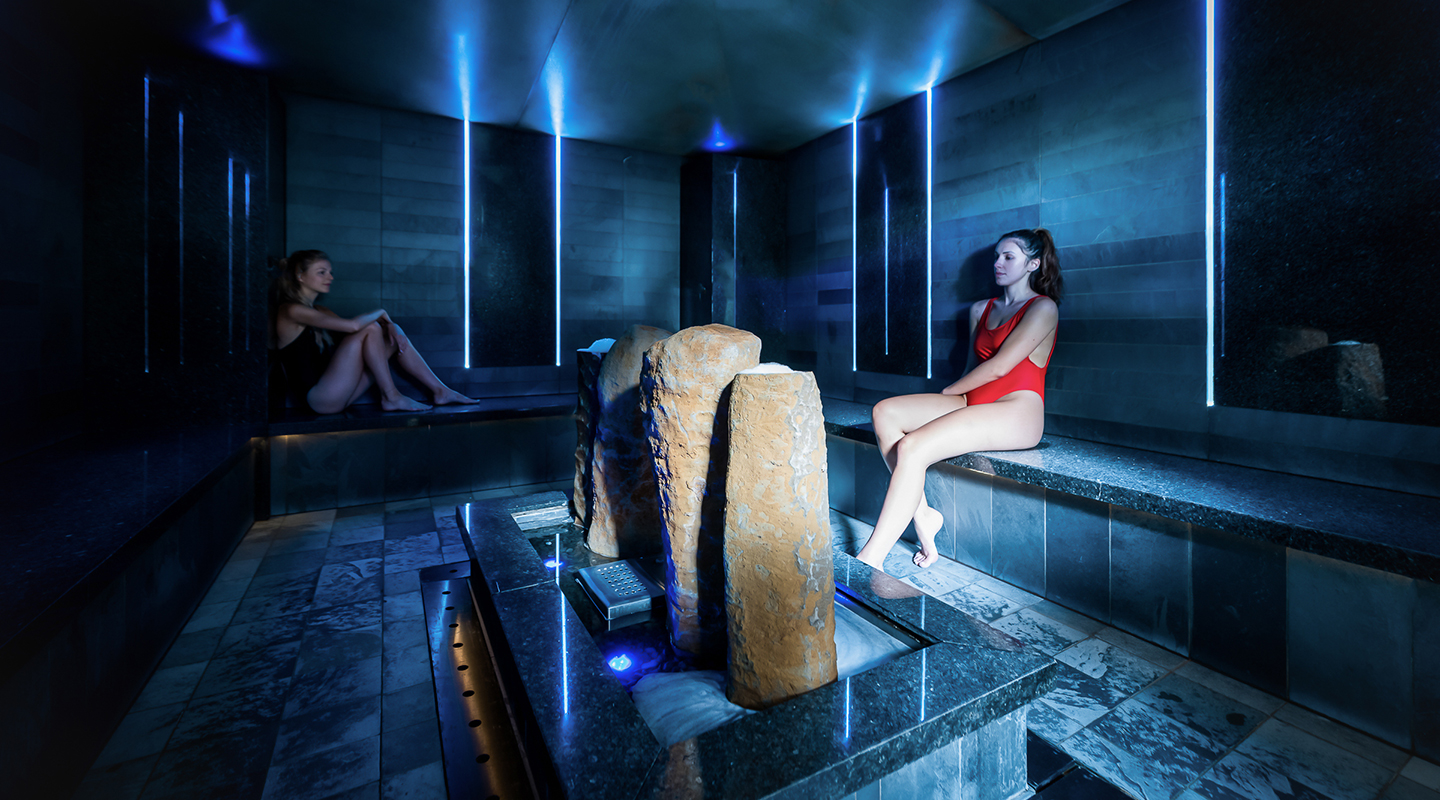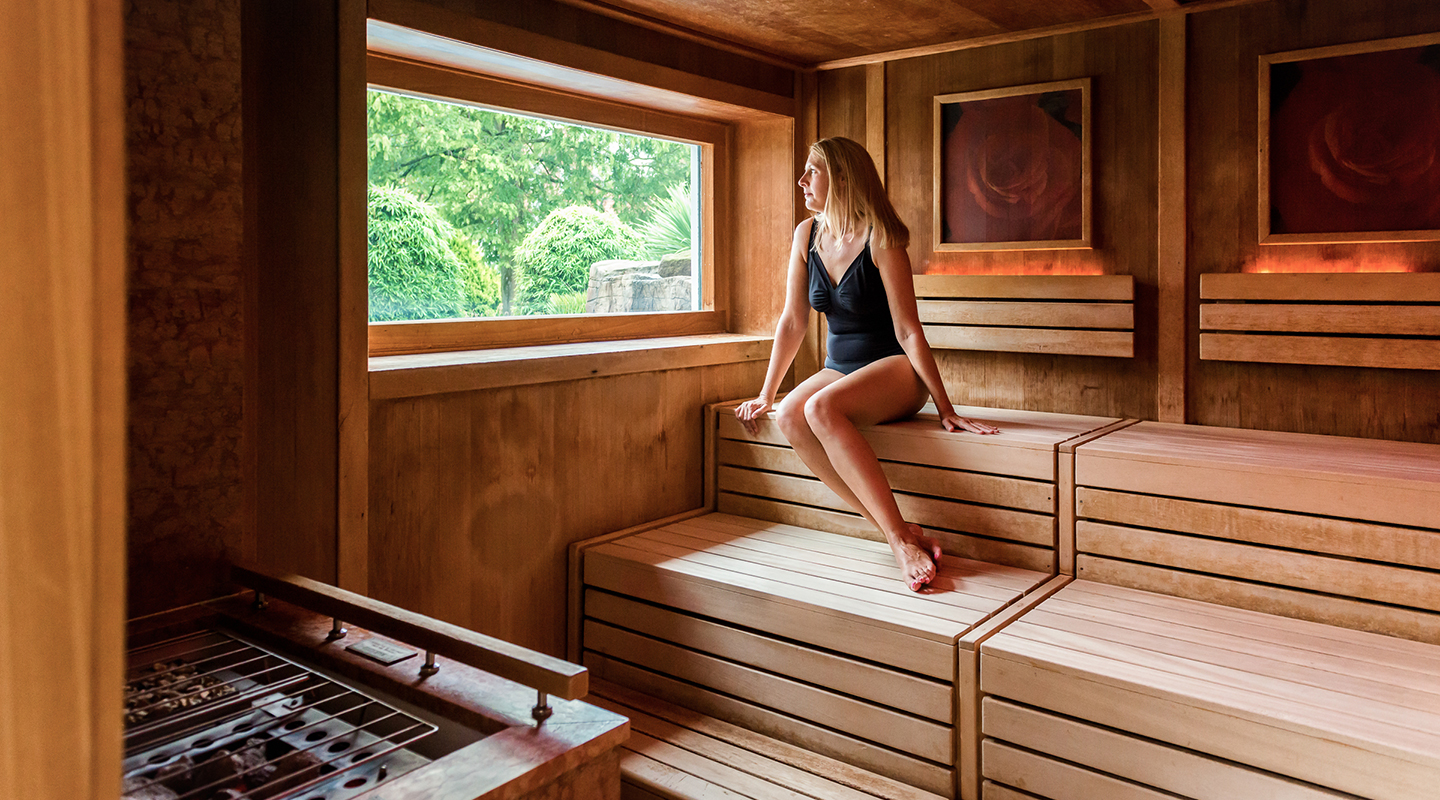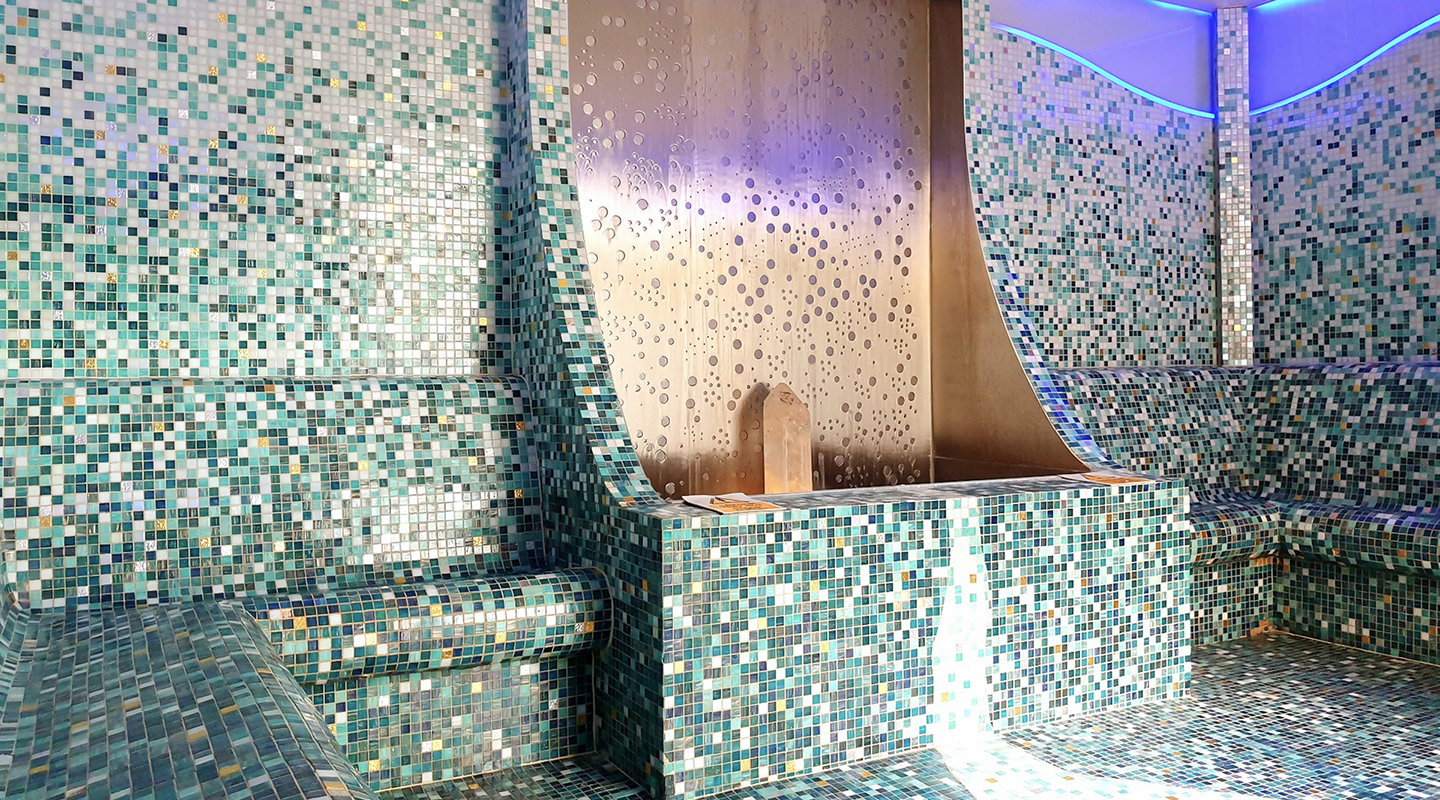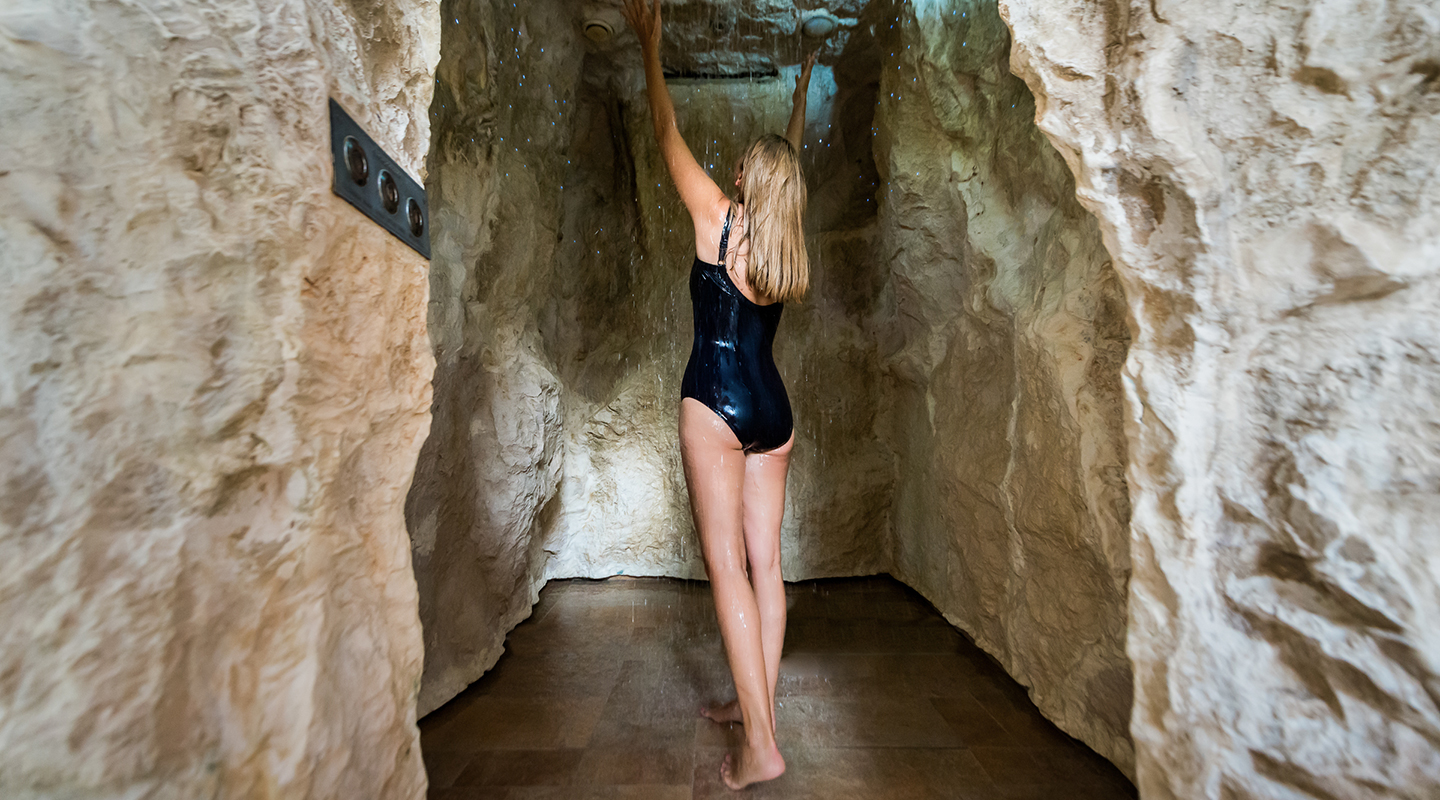 Our Thermal Spa experience offers a world of ways to revitalise your mind and body. A true break from the strains of normal life, whether they're mental or physical or both. You are free to explore the area, starting by the wishing stream, and indulge in every sense.
Thought Zone
Encourage your mind to wander a little further in our Thought Zone. Designed to nurture deeper thinking, this immersive heat experience with serene visuals and sounds allows you to simply drift away.
Scented Room
Our sense of smell is often underrated, but scent connects us to our past and is fundamental to the human experience. This room uses images of nature and fresh aromatics to put you back in touch with this powerful sense.
Volcanic Salt Bath
Take a deep breath in the steamy velvet darkness of basalt and slate, with intense humidity and a eucalyptus spritz that will encourage your lungs to stretch and revive.
Rose Sauna
Our Scandinavian style sauna is imbued with roses for an elegant experience. Relax here with a view of the Waterfall Pool and the dry warmth that helps release tension from your muscles and calm the mind.
Colourflow Cave
A river of colour flows towards a crystal mountain in this hedonistic detox that combines steam, vision and smell to provide a deep sense of relaxation.
Cave Shower and Experience Showers
Like being caught in a tropical storm in paradise, the Cave Shower is a starlit escape with dramatic weather and a wonderful sense of warmth. Experience Showers allow you to bathe in a warm tropical shower or a cool mist.