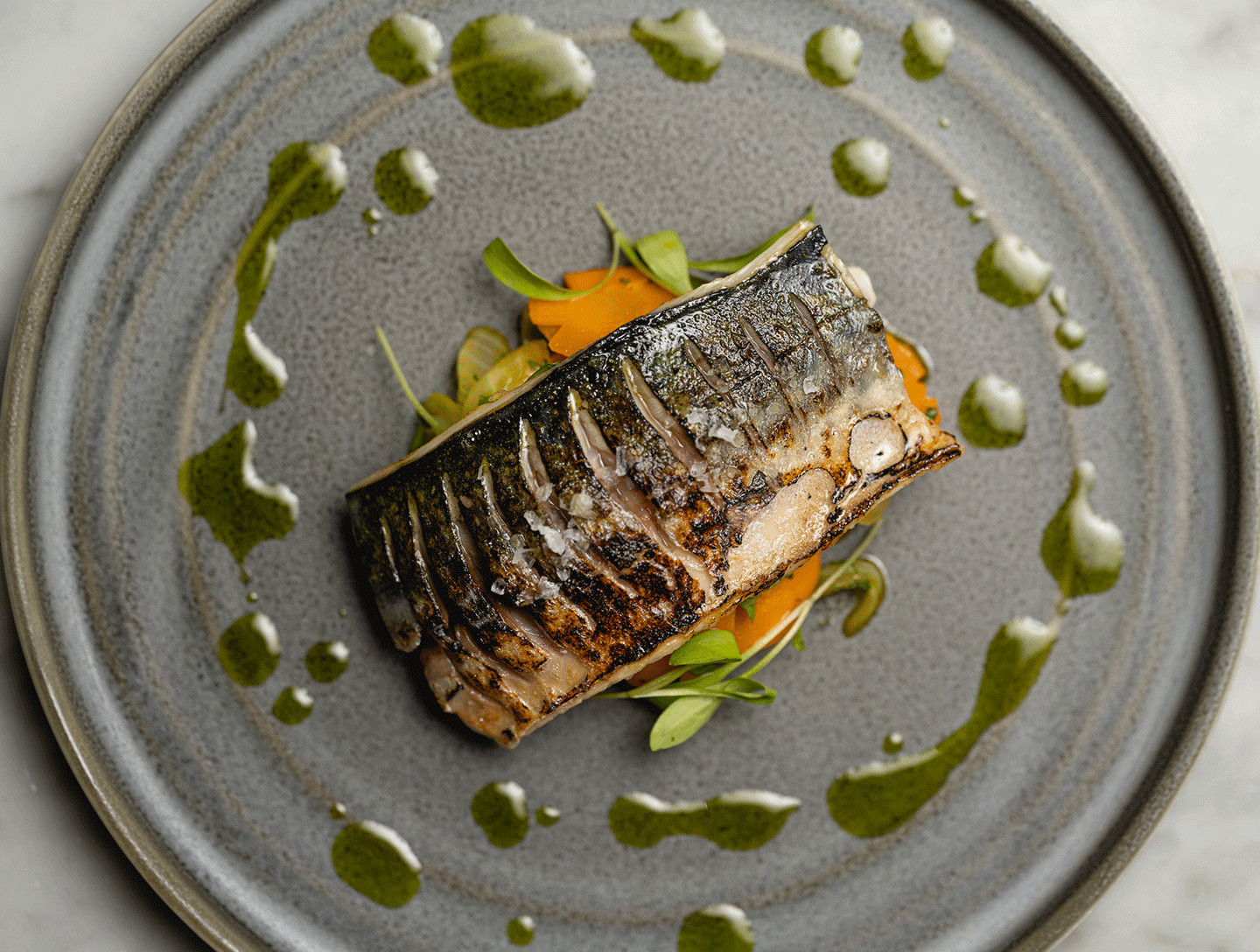 Mealtimes should be savoured and at Ragdale eating is a multi-sensory experience. A meal with us will connect you to your food, your body and the company you are in. Our Dining Room, Garden Room, Verandah Bar and Twilight Bar each provide appetising surroundings.
Packages include a three-course lunch or evening dinner in the Dining Room (or both), with some packages offering a bistro-style, lighter meal in the Verandah Bar. In the evening spend time with a cocktail in hand in our luxurious Twilight Bar. Wherever you dine, the food you eat will be locally sourced, expertly crafted and served with a smile.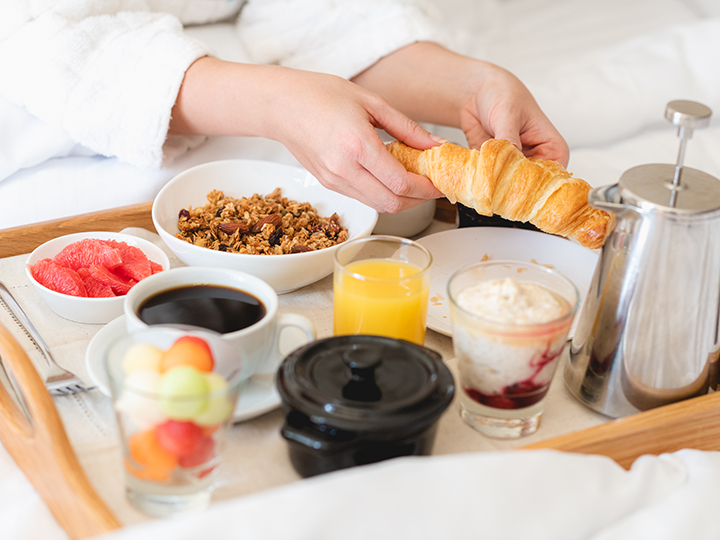 SETTING YOU UP FOR THE DAY
Enjoy a continental style breakfast as part of your spa break package. Delivered straight to your room at your chosen preference or choose to enjoy in our Verandah Bar.
TANTILISE YOUR TASTE BUDS
A healthy three-course lunch served in the main Dining Room offers fresh, zingy and colourful salad combinations alongside a variety of meat, fish and vegetarian dishes. Over in our Verandah Bar, you'll find light bistro-style meals, ensuring your palate is catered for.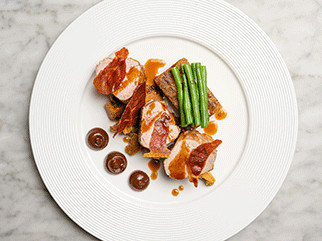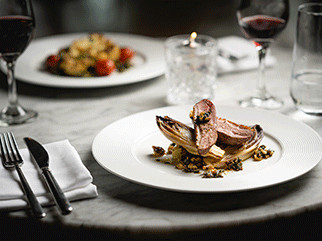 A MULTI-SENSORY EXPERIENCE
Our team of chefs use the finest quality ingredients to provide our restaurants with a quality dining experience and plates designed to nourish you to your core.
WIND DOWN FOR THE EVENING
After a day of pampering, our Twilight Bar is the perfect space to reconnect with yourself and those who matter to you most over some expertly-crafted cocktails; alongside wine, gin balloons, mocktails and soft drinks.