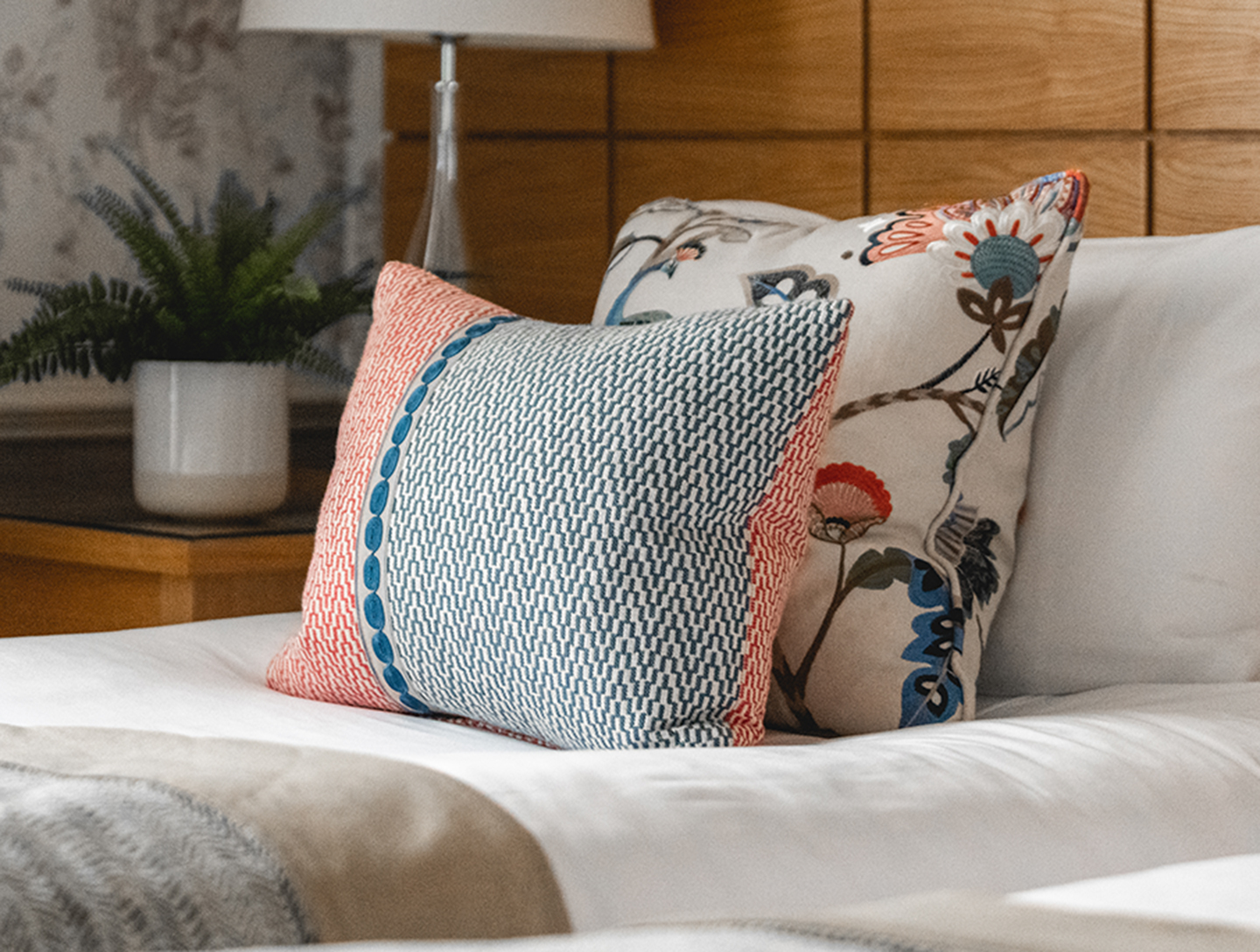 Relaxing days should be followed by long, peaceful nights.
All of our rooms are en suite and include complimentary toiletries. You will also find everything you need to connect with the outside world, plus a TV, hairdryer and tea and coffee.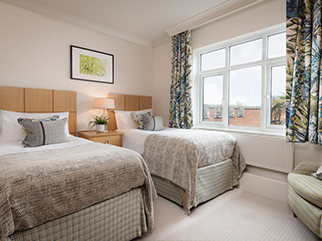 SIMPLE ROOMS 
Our cosiest single (shower only) or twin rooms come with an en-suite and have a restricted view.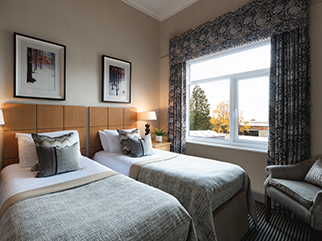 CLASSIC ROOMS
Double or twin Classics offer a little of everything you would expect from a Ragdale room but have a limited view of the grounds.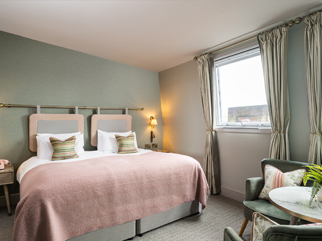 CLASSIC PLUS ROOMS 
Available as twin, double or triple, our Classic Plus rooms are elegant and spacious but may have restricted views.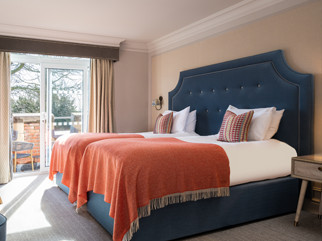 LUXURY ROOMS
Elegant and spacious, our Luxury rooms include a sitting area and lovely views. Available as single, twin, double and triple occupancy.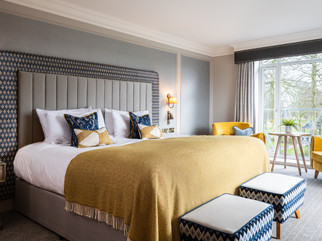 LUXURY PLUS ROOMS 
Luxury Plus rooms have countryside views, ample space to stretch out and relax and are available as twin, double or triples. Includes Nespresso and freshly ground coffee.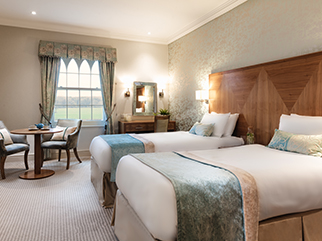 LODGE ROOMS
Spacious double or twin rooms just a couple of minutes' walk from the main Hall. Includes Nespresso and freshly ground coffee.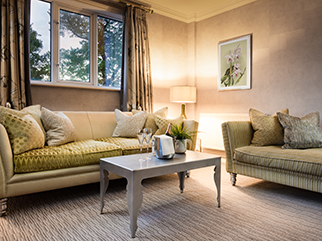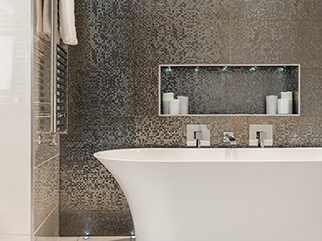 SUITES
Suites include a sumptuous lounge space and a separate bedroom area. Plus everything else you would expect from a Ragdale room, for ultimate relaxation.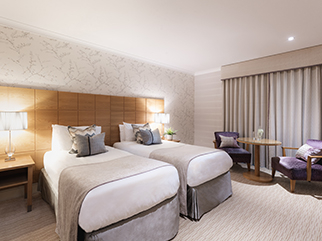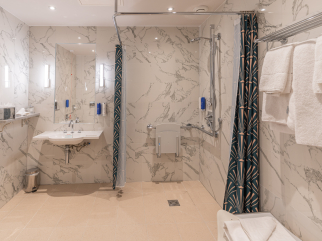 ADAPTED BEDROOM 
Our Adapted Bedroom (Room 59) has been designed with wheelchair users in mind offering plenty of space to unwind, with an accessible wet-room shower and adaptations, such as handrails and pull cords.